EMPOWERING MOMS  |  PROMOTING LIBERTY  |  RAISING PATRIOTS
EMPOWERING MOMS
PROMOTING LIBERTY
RAISING PATRIOTS

Education became a partisan issue in this country. It is incumbent on all of us to leave our politics aside and join forces to promote academic excellence, opportunities and, above all else, preserve our children's innocence. Together we can stand strong in-front and behind our children to do what we as parents do best – protect, promote and love them!
Recent developments have brought many parents to doubt the system, and we need to reestablish their trust. Parents should never have to wonder what the child is exposed to while in the care of the school. Better communication between all parties must be developed. Learn about the Arizona Parents' Bill of Rights.
PROTECT PARENTS' RIGHTS
Protecting your right to direct the course of your child's education.
SCHOOL SAFETY UNITS
Establishing a School Safety Unit to ensure the physical, emotional, and intellectual safety of our children.
SCHOOL BOARD MEETINGS
Mobilize community participation in school board meetings.
UTILIZING MEDIA OF ALL FORMS
Expose the methods of radical indoctrination in K-12 education, and the resulting harm it inflicts.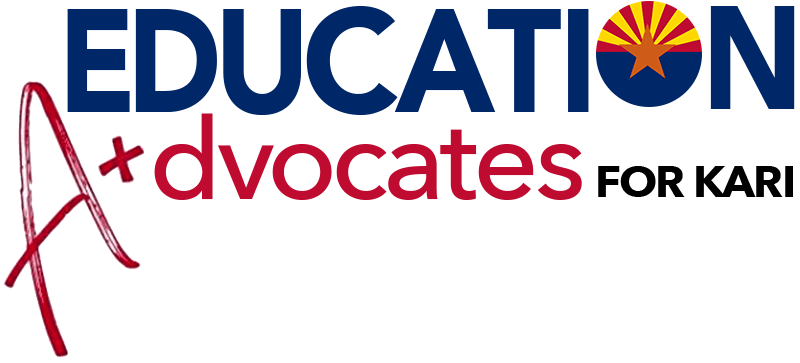 An education system that appreciates the American founding principles, welcomes traditional family values, and is laser focused on student achievement, safety, and excellence.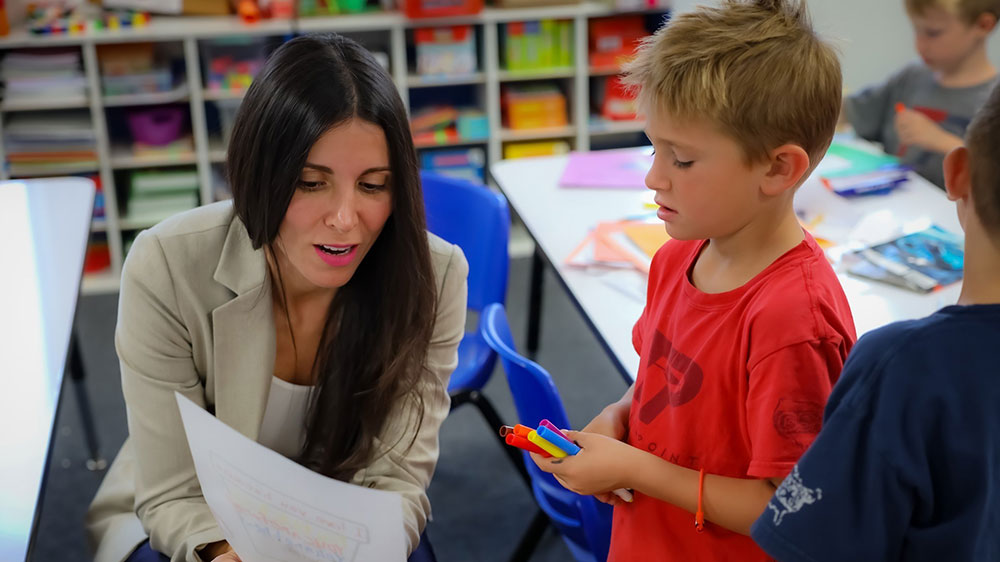 Bringing back the spirit of unity, emphasizing patriotism and the importance of the nuclear family, respecting our cultural heritage while appreciating physical fitness and a healthy lifestyle. Focus on open communication, accessibility, transparency and above all, a profound stance that ALL Arizona children are the highest priority. Empowering parents and implementing policies that engage them as a partner, not an adversary.
We believe in restoring the intended relationship between parents and public education. Arizona enshrined these words when it created the Parents' Bill of Rights:
"The liberty of parents to direct the upbringing, education, health care and mental health of their children is a fundamental right".
A.R.S. Title 1, Chapter 6, Article 1
Implementation of forward-thinking, innovative, and logical policies that protects kids from harmful ideologies. Advance thought provoking practices and stop the anti-intellectual and anti-American movement we see in the education system today.
We believe that K-12 education should be free from indoctrination and politicization.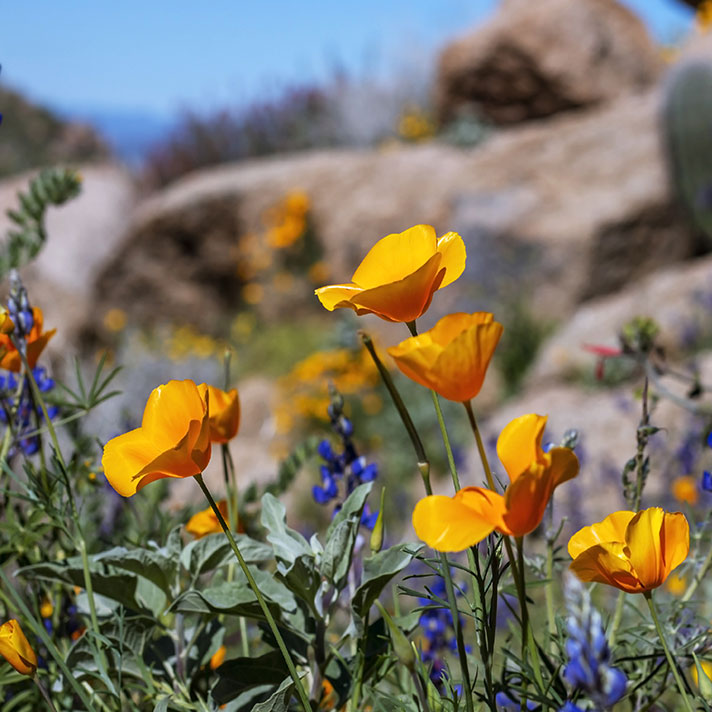 For Arizona to become a leader in education.
a. Leader in school choice.
b. Leader in character development.
c. Leader in Special Education Schools and Private Institutions.
d. Leader in technical and career development.
e. Leader in College-prepared graduates.
f. Leader in student achievement.
To restore relevance of education in the lives of Arizona families.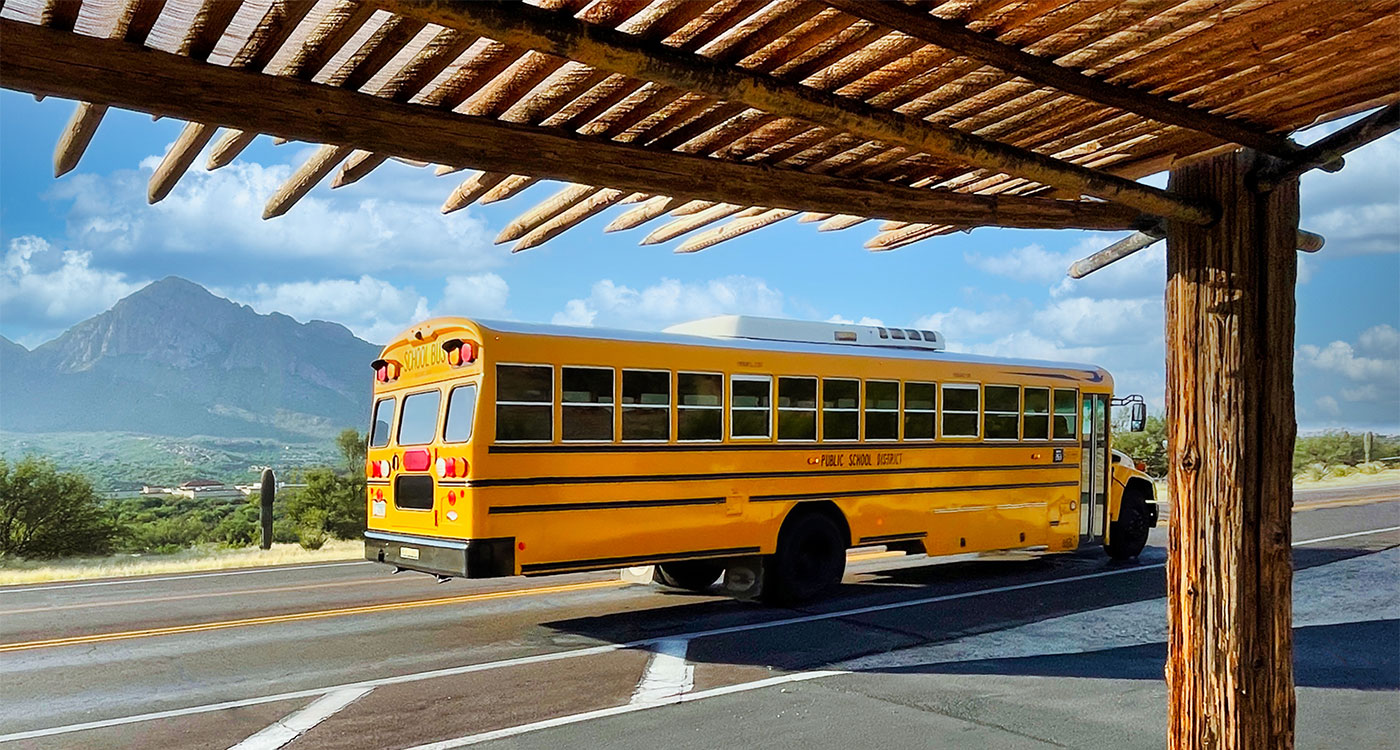 We are all from the great state of Arizona and we all have a passion for protecting our children from government overreach. We would love for you to join us in this fight.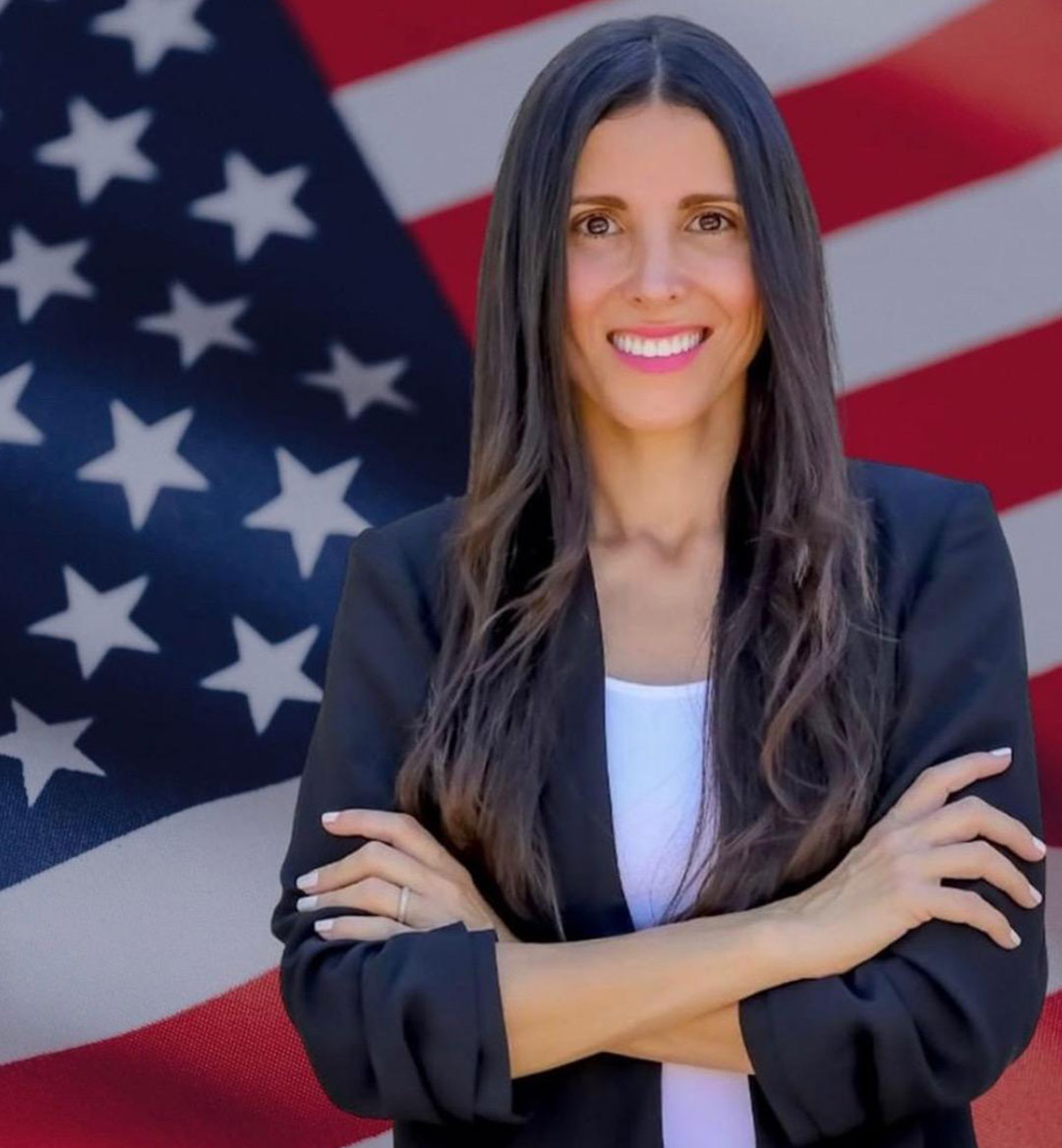 Shiry Sapir
Grassroots Director
Shiry Sapir is an accomplished small business owner, a wife and a loving mother to three children, ages ten, eight and five. After experiencing the school closure and seeing firsthand the current quality of public education with her own kids, Sapir decided to be the change she wanted to see and announced her candidacy to be the next Superintendent of Public Instruction of Arizona in 2021. Her campaign was a true grassroots campaign, with broad support among parents and grandparents who understand the urgency in rescuing our children from the government's school indoctrination.
Shelli Boggs
State Outreach Coordinator
Shelli Boggs was born and raised in the Great state of Arizona! She has 3 kids and 7 grandkids. Shelli worked in education for 13 years and has seen first hand the corruption that surrounds that broken system. After working as an educator for 11 years she stepped away after the retaliation against her by administration became too much. Shelli accepted a position as The Director Of Programs for The Mesa Chamber of Commerce. After taking a 2 year break from education she decided to try again in a new district. That year the Red for Ed teacher walk out occurred. She did not participate in that and the retaliation began again.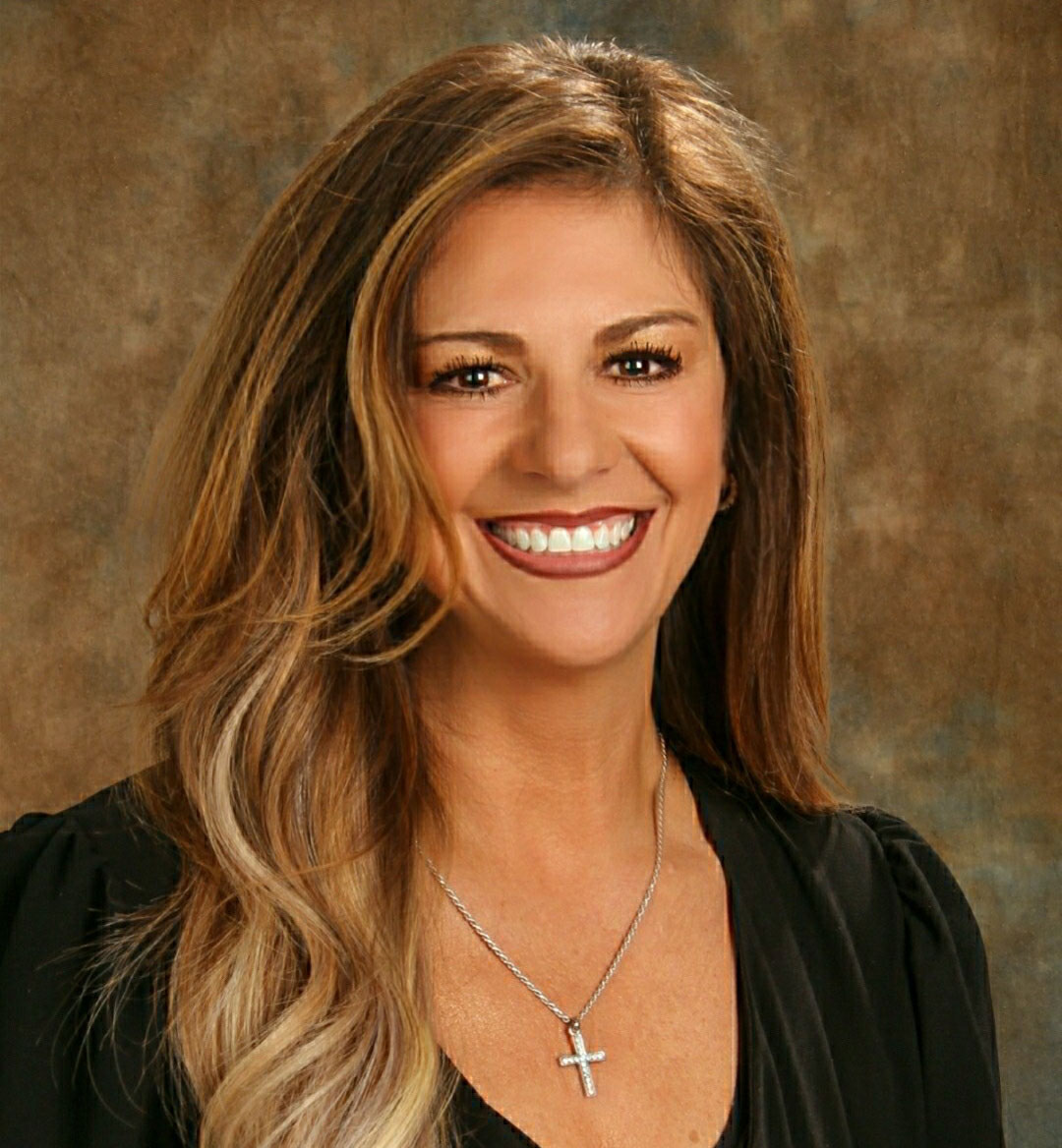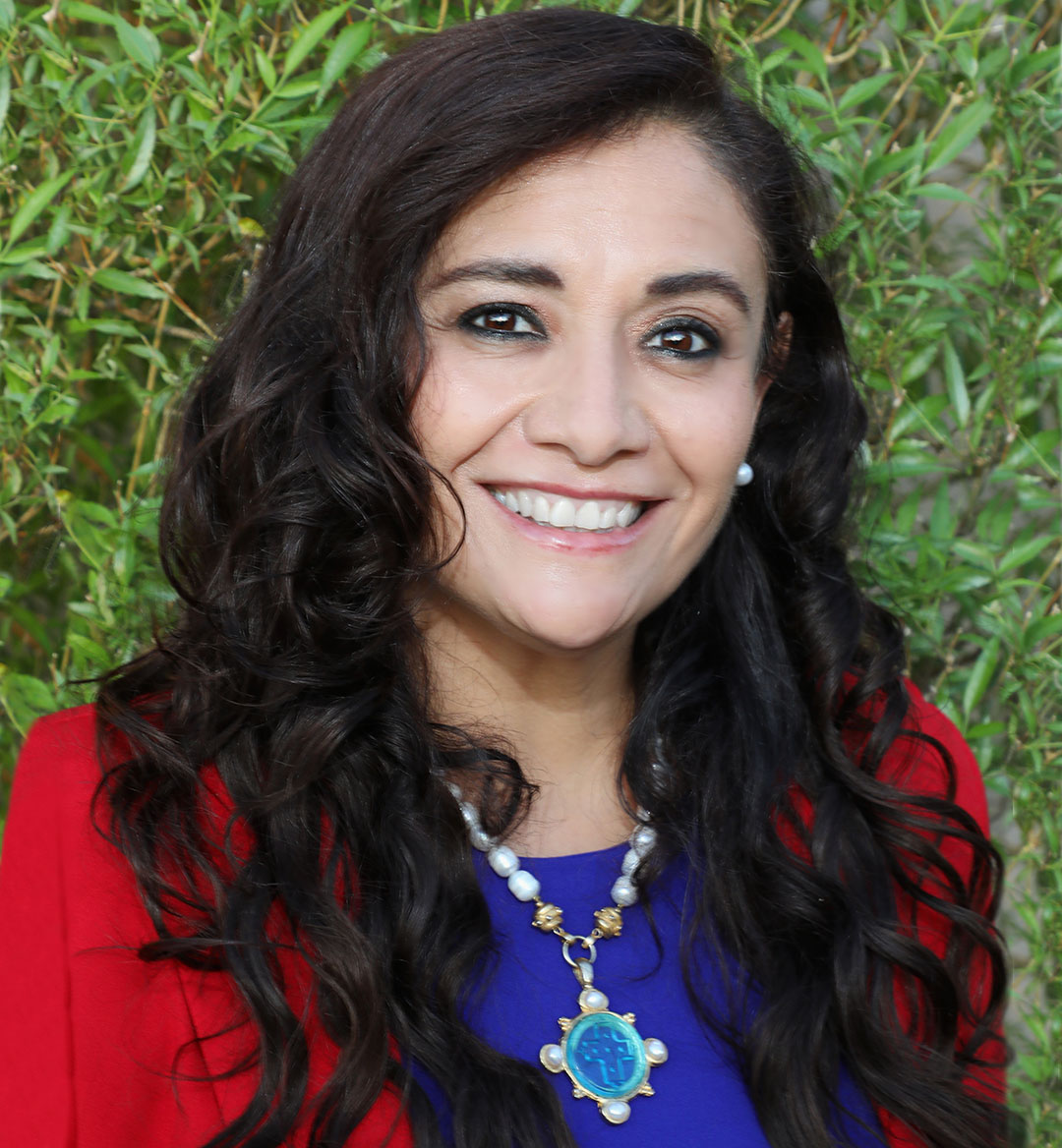 Mayra Rodriguez
State Director
Mayra Rodriguez is a former Planned Parenthood Center Director in Arizona who blew the whistle on egregious deficiencies and mismanagement at her affiliate. She worked for Planned Parenthood in Arizona for 17 years, rising to the position of managing several affiliates, and even received Planned Parenthood's Employee of the Year award in 2016. When she was abruptly fired in October 2017, she filed a wrongful termination lawsuit, claiming her employer unjustly fired her because she was reporting instances of critical safety and health-related violations.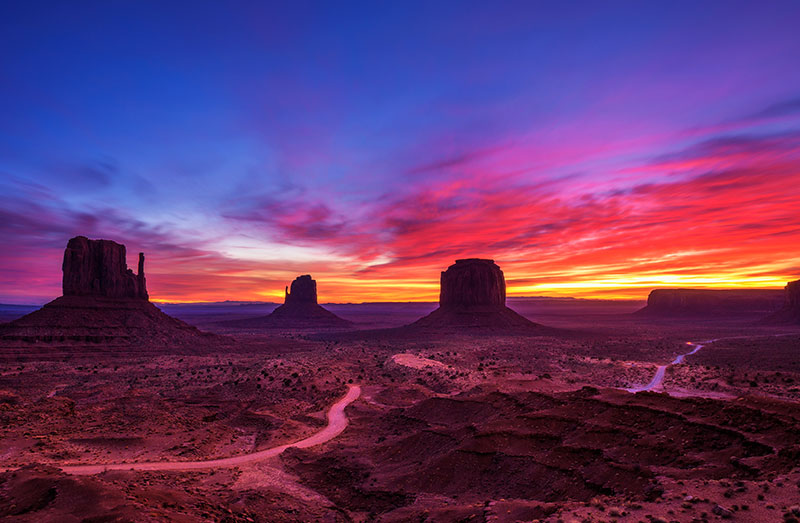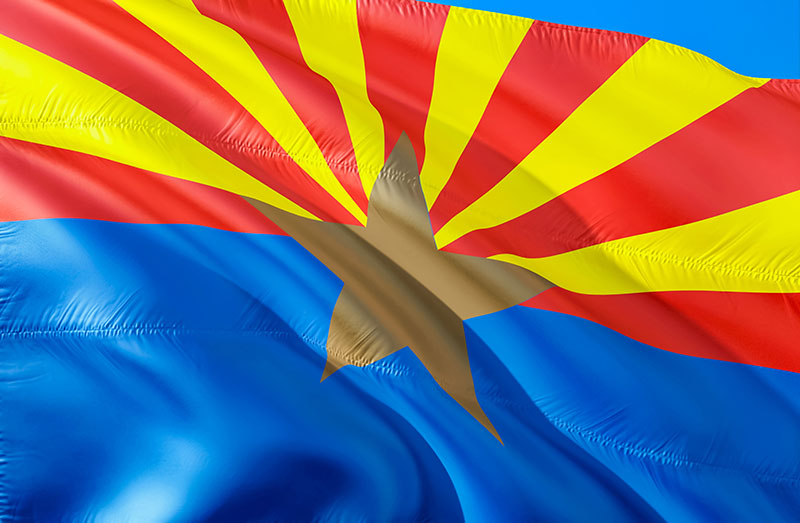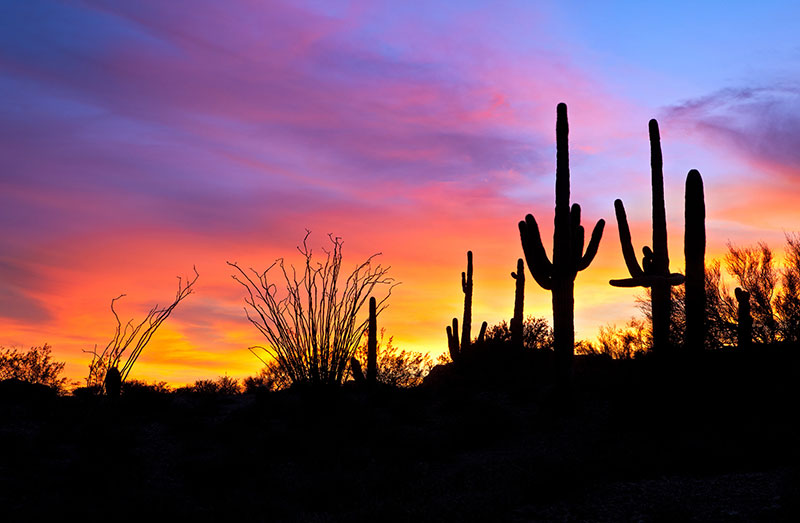 Powered by Moms for America
Moms for America®'s mission is to empower moms to raise patriots and promote liberty for the healing of America. Our vision is to build a national movement of moms to promote the principles of Liberty to restore the Republic, and create a culture of truth, family and freedom in our homes and communities.
Our Motto is: "Adore God. Reverence and cherish your parents. Love your neighbor as yourself and country more than oneself."
– Thomas Jefferson
Encourage parents in your community to sign and share petitions that support and advocate for parental rights in various contexts, such as education, healthcare, and family law. These petitions can be directed to local and state authorities, urging them to protect and uphold parental rights.
Organize or participate in rallies, community meetings, and town halls focused on parental rights in Arizona. These events can serve as platforms for raising awareness, sharing personal stories, and building a network of like-minded individuals who are passionate about protecting parental rights. Stay informed about upcoming events in your area by staying connected with our website.
Contact your elected officials, including state representatives and senators, to express your support for legislation that safeguards parental rights and advocate for changes in existing laws when necessary. You can start by supporting a bill introduced by Moms for America aiming to implement the current FCC Standard into Arizona schools. The concept is simple: if you cannot show it on TV or air it on the radio, you cannot use it in the classroom. Find more information, click here: FCC Standard Bill. Send the Letter today!
Help us conduct educational campaigns through social media, online platforms, and community workshops to inform parents about their rights and the importance of safeguarding them. Connect with us to help share resources, case studies, and success stories to inspire and mobilize parents to take action in protecting their rights. You can help!  Contact us.



As we travel around the great state of Arizona, we are honored and humbled when listening from each and every parent whose voice has been masked by our current elected and appointed officials. We want to hear from you so please tell us how we can help you in our fight for school choice!